The first requirement for creating a wholesale invoice is to select a dealer/wholesale customer account. This guide will show you how it's done. It is pretty straightforward.
Go to Dealers and select Dealer Setup. Fill-in the setup form. We only require the Dealer Name, all fields are optional. Hit Save to finish.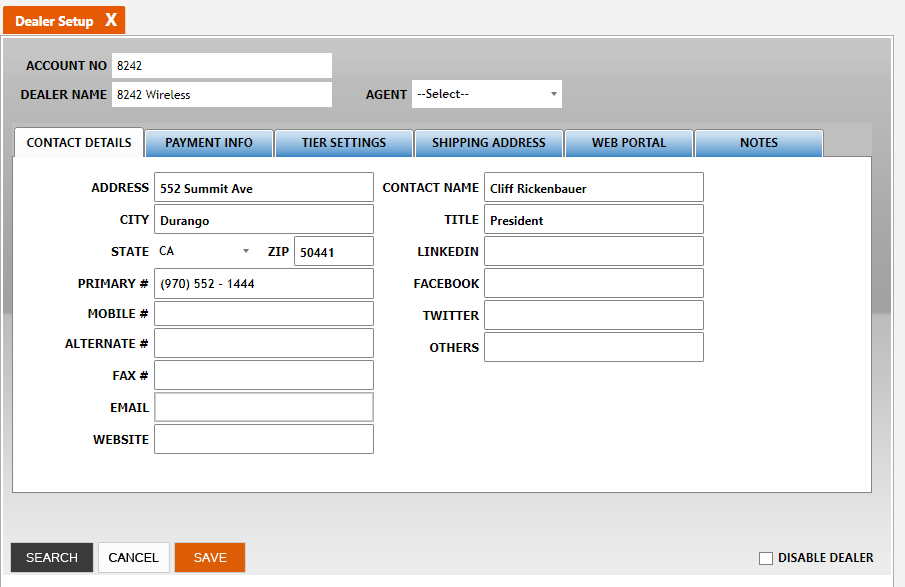 Last Update: May 6, 2020
Tell us how can we improve this post?